Midland Medical Specialists is a unique multi-specialty medical clinic serving Midland and surrounding areas.
We believe in the value of listening to our patients to provide care that aims for excellence, is delivered with compassion and is tailored to the individual.
For you, your health and your well-being
Medical Consultation
Your GP will advise you regarding which specialty and doctor is most suitable for you and your health issues. We then work together starting with a consultation, progressing through a thorough diagnostic assessment to develop a comprehensive management plan for all your medical issues.
Testing Services
MMS provides an onsite comprehensive cardiac and lung testing service under the supervision of our cardiology and respiratory specialists.
Our gastroenterologists provide an endoscopy service at SJOG Hospital Midland.
Experts working together
Between them our physicians have expertise in multiple specialist fields. Our doctors have worked together for many years and this collaboration across specialties means that you will always receive best comprehensive care no matter how simple or complex your health issues may be.
Inpatient Care
Our specialists work locally holding positions at SJOG Midland Public and Private Hospitals. This means our patients can be managed and supported seamlessly between the outpatient setting and if required also during a hospital admission at SJOG Midland Hospital.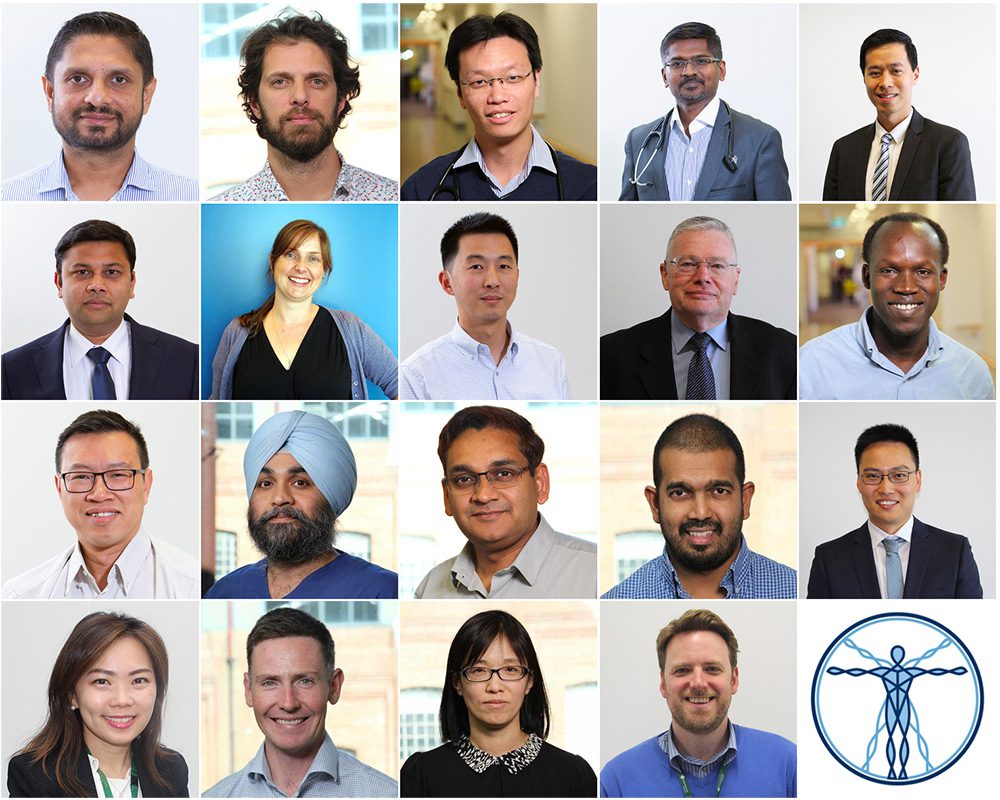 WHY CHOOSE
MMS
The strength of MMS lies in expert collaboration and communication.
Our medical specialists collaborate together, and their collective expertise is harnessed at the service of your health and wellbeing.
We believe in the importance of first-class communication with your GP and your other health providers for seamless care of all your medical needs.
And as embodied in the MMS logo – at the centre of it all we collaborate and communicate with You the patient to develop an alliance that aims to achieve best care at all times.